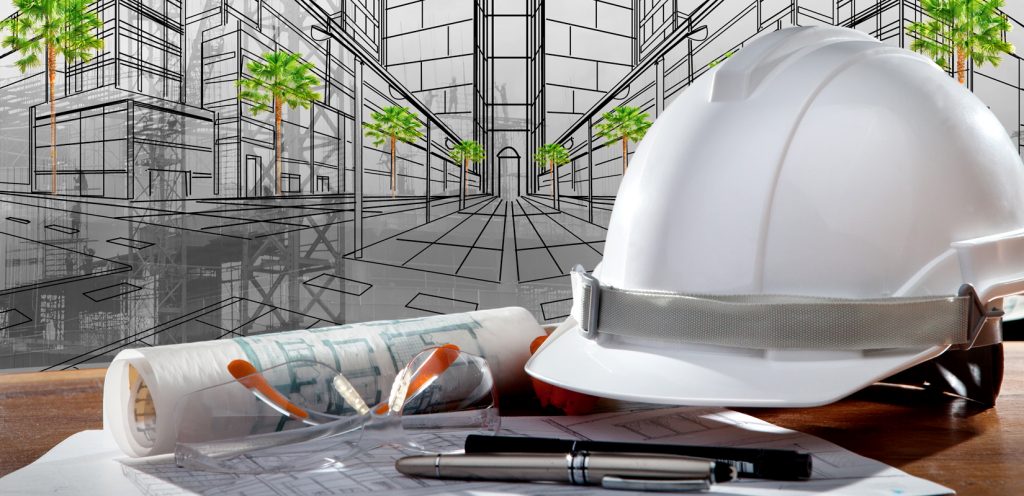 "Wilford and his team at Zephyr Engineering are the ultimate professionals.  Responsive, budget-conscious and thorough are three words I would use to describe their involvement on projects. Over the years we have developed relationships with many civil engineers, however now we exclusively work with Wilford and his team for Civil Engineering services on ALL of our projects. In addition to being a pleasure to work with, they're also creative in their engineering solutions.  These make up the perfect ingredients to a successful engineer".
– WESLEY KEAN, AIA, Architect – KoDA
---
"Zephyr Engineering provides high quality, cost-effective design with an emphasis on prompt delivery of professional engineering services".
– Seth D. Yeslow, AIA, NCARB, Architect – Steven L. Cohen & Associates
---
"I've been working with Wilford on a few commercial and residential projects. He's been very punctual, cordial and professional, and knows his work well. I find him a reliable person to consult in any civil engineering project".
– Hector Hocsman, AIA, MBA, Architect – Urbanica Architecture & Development
---
"It was a blessing when I found a great engineering company, Zephyr Engineering. Zephyr Engineering is very professional, has great prices and provides fast turnaround.  I'll use them for every project from now on".
– Hector Ampuero, Assoc. AIA, NCARB, Architect – Design Solution of South Florida, Inc.